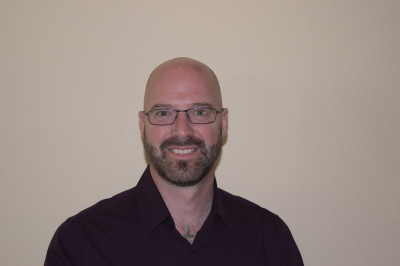 I grew up in a small town in upstate NY and attended community college there for three semesters. In 1992, I joined the Air Force and was assigned to the Air Force Academy here in Colorado Springs. While serving, I was a Plumber and a Utility Systems Specialist. 

​


 
After serving almost 7 years, I left the Air Force in 1999. Since then, I have been a division manager for a transportation company; worked as a contractor for both the Air Force Academy in Utility Maintenance and Fort Carson as a Corrosion Engineering Technologist. I also worked for a local utility supply warehouse. 
 
In my free time, I like to go downhill skiing, mountain biking, camping and ATV riding in the mountains. I love the outdoors and enjoy everything Colorado has to offer.